Seizure Procedure
is
Teamfourstar
's parody of
Jeice
and
Burter
's Purple Spiral Flash.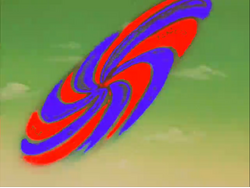 Jeice and Burter power up and form spheres of energy around themselves; Jeice forming a red one and Burter a blue one. The two spheres collide and form a spinning disc of red and blue. As the name implies, it will give anyone a seizure of looked at directly. However, it seems to have no effect on stronger enemies, as it had no effect on Goku.
When used, the song "Sandstorm", by Darude plays.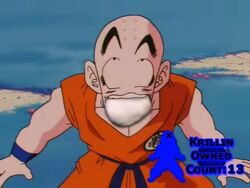 Ad blocker interference detected!
Wikia is a free-to-use site that makes money from advertising. We have a modified experience for viewers using ad blockers

Wikia is not accessible if you've made further modifications. Remove the custom ad blocker rule(s) and the page will load as expected.