Space Australia is the home planet of
Jeice
, and is best described by a brief dialog between him and
Krillin
.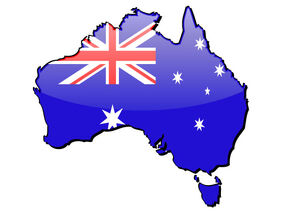 Krillin: So, it's Australia...?
Jeice: In space. Space Australia, home to man eating space-dingos, space-Brisbane, and the space-Broncos.
It was first mentioned when Burter won an all-expenses-paid visit there due to a spin on the Wheel of Death.
Former Residents: Jeice lived in space-Brisbane until he joined the Ginyu Force. Jeices deceased sister was killed by a space dingo.
Current Residents: Space-Broncos.
Warning for all who visit space Australia: Don't let them Space Dingos eat your Space Babies.
Now somewhat canon in the DBZ universe, because of one of the lines by PC Voice 8 (Ghost Nappa) in Dragon Ball Xenoverse.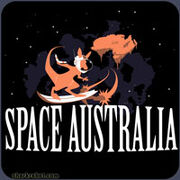 Ad blocker interference detected!
Wikia is a free-to-use site that makes money from advertising. We have a modified experience for viewers using ad blockers

Wikia is not accessible if you've made further modifications. Remove the custom ad blocker rule(s) and the page will load as expected.